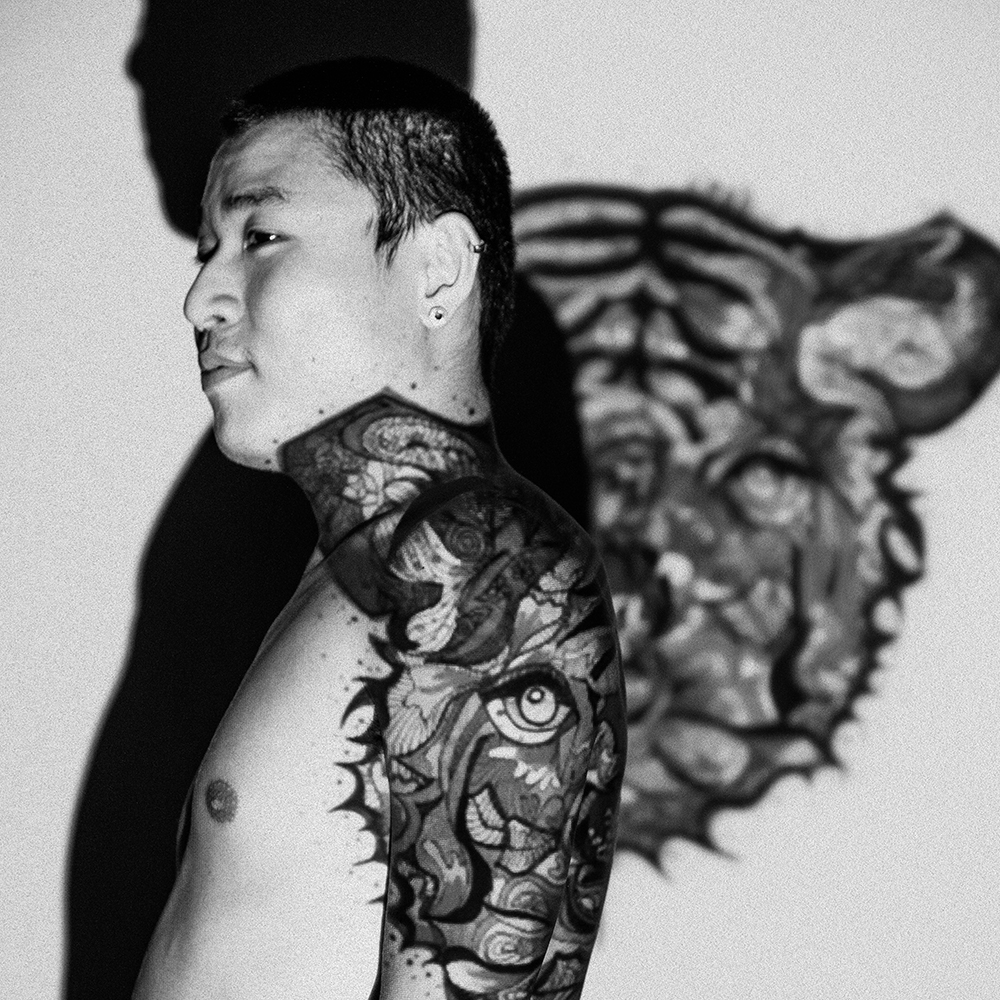 Meng Lu (Sean)
Architect, Technician and VFX Artist
Specialized in both 2D and 3D design, Sean Lu is a freelance designer, technician and artist currently based in Shanghai. Sean has accumulating 3D design and modelling skills by himself in projects. He provides conceptual design, modelling, rendering and film after-effects for art galleries and artist studios.
Sean is holding experience of architectural design, new media art and hybrid digital-based projects. His works for architectural and art institutions and provide professional suggestion in project management, material selection and the ways to the product. According to the strong skills and project experience, Sean is forming his own thinking and ways of colouring, lighting and technique gradually. Moreover, he is trying to keep a balance between technique (software skills) and his own taste of beauty.
After received his Bachelor Degree in Engineering at architectural engineering institute of Nantong University, Sean was full-time worked in CCDI (Shanghai, China) as an architect first. And then he has good cooperation with ToMaster Co.ltd., (London and Shanghai) and artist Jiayu Liu's studio as the project manager. Witnessed architectural and art projects from an idea to a final outcome, as a supportive team player, he accompanied artists to generate their idea as a physical (landing) projects. These projects have been reported in serial art and design medias such as Design Boom, Artnet and etc.